About Us
The Store
---
Audio Intellect
Audio Intellect is a unique audio showroom and listening room for enthusiasts – We are not a retail storefront we are the vision, passion, and expertise, of one of the industry's most passionate music lovers, and equipment enthusiasts. For over 25 years, We have been working in the audio industry perfecting the art of creating audio and video systems which transcend the physicality of inanimate electronics boxes, the elusive goal is to be able to recreate the illusion of living, breathing, musicians playing in your own home; and in the case of a surround sound system, to transport the viewer inside the action of a Hollywood movie!
Our Show Room
---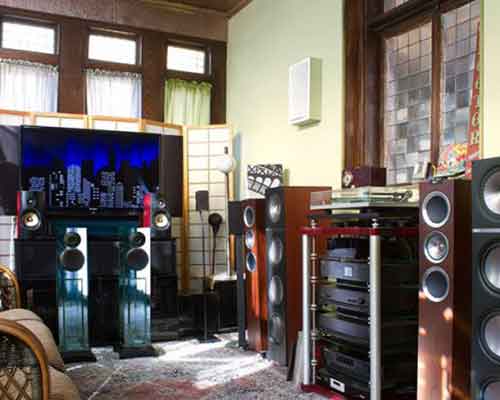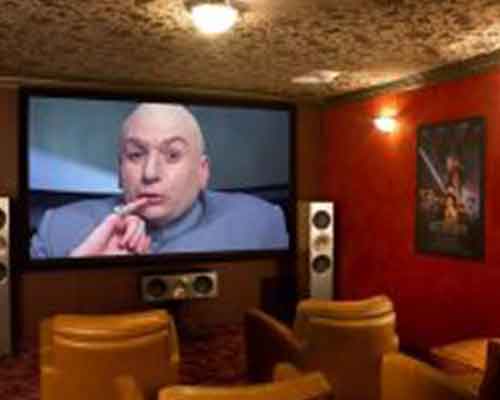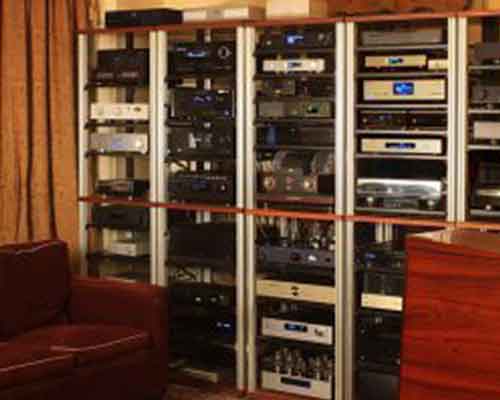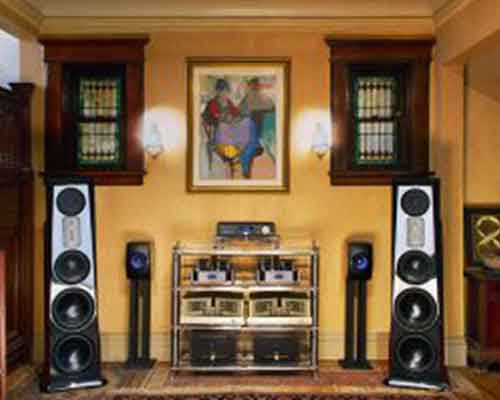 To accomplish this goal requires both knowledge and experimentation to find just the right group of components, this is one reason why we sell a vast variety of different components, to be able to match our clients' specific needs, budgets and sonic aspirations. We built Audio Intellect Showrooms, out of our fascination with emerging brands and new technologies. At the Audio Intellect showrooms you will find exceptional audio and video products from some of the industries brightest minds, from class leading manufacturers, from all over the world!
Audio Intellect caters to everyone, from the beginning music lover on a budget, to those seeking the finest in audio and video equipment. We are specialists in the art of stealth audio, which is the skillful deployment of home entertainment products designed to artistically blend in, harmoniously into a home's décor. We welcome you to give us a call to set up your private appointment to experience what high end audio / video is all about!
The Man
---
Perhaps, you've seen my face, and have been to one of our rooms at a local audio show. I have set up, installed, and have displayed audio video systems for over 30 years in the New York Tri-State area.
Our unique style of personalized retailing has been featured in articles from Stereophile Magazine, Stereo Times, Dagogo, and The Absolute Sound, and others.
Our work has been featured in major magazines and on television. You learn a lot after doing this for 30 years and starting as an audiophile at age 3!
We look forward to working with you and sharing our unique vision and insight into how great music and video can be a life-changing and enriching experience.
Sincerely,
Dave Lalin
Owner Audio Intellect